Day 13: Christmas Tree Decorating Competition
We were delighted to learn that we came first in the best decorated Christmas Tree competition held at St. Johns Church in Epping.
This is the Christmas Tree we decorated in the church.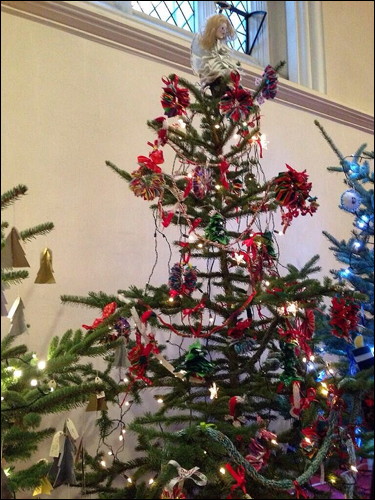 Here are some of the decorations that were made for the tree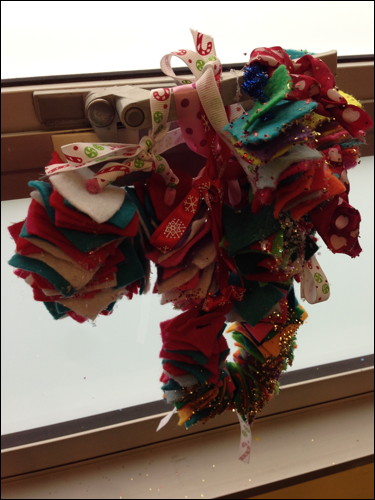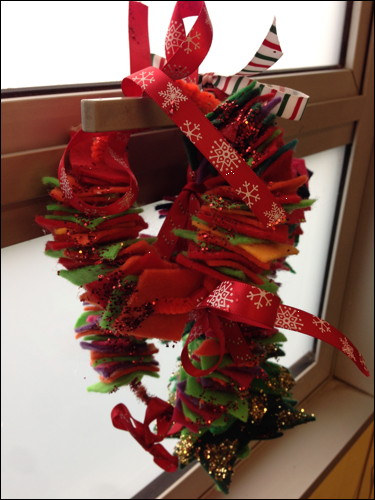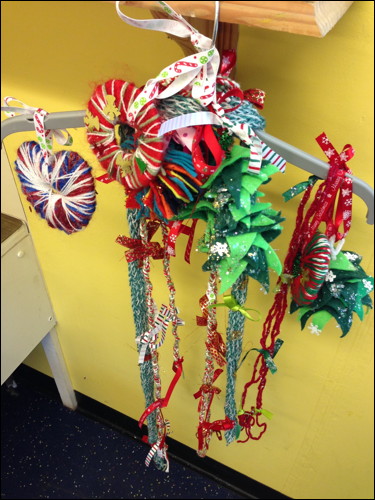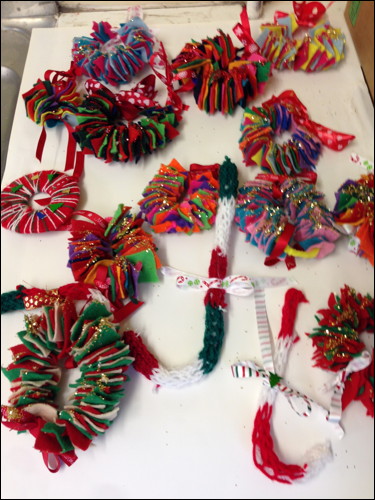 ...and some of the children who helped make the decorations...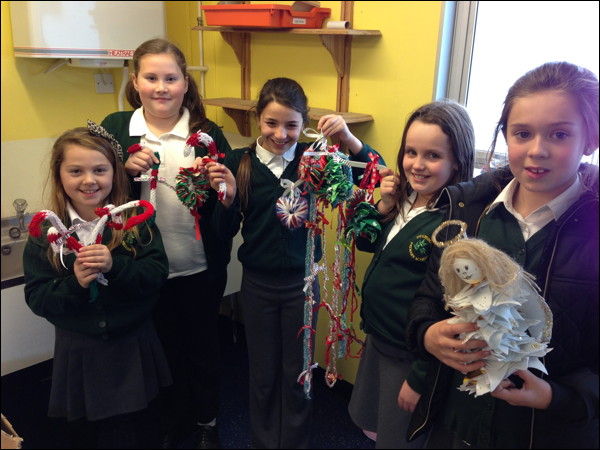 Well done girls!
Huge thanks to Linda, Donna and Tina for supporting the children in running two clubs, knitting and crochet.
Challenge:
What else might people put at the top of their Christmas trees?
What do these things symbolise?