Day 25: Where's Holly?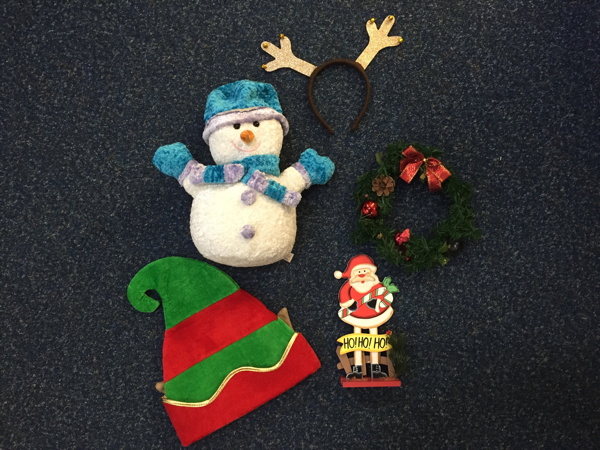 This year we thought we'd have a go at making our very own Where's Holly (a bit like Where's Wally? ...but the festive version!)
Can you find the Head Teacher, teachers, teaching assistants, kitchen team and office staff in the photos below? You also need to find these five Christmassy objects?
(snowman, elf hat, santa, Christmas wreath, reindeer antlers)
Good luck!
Foundation Team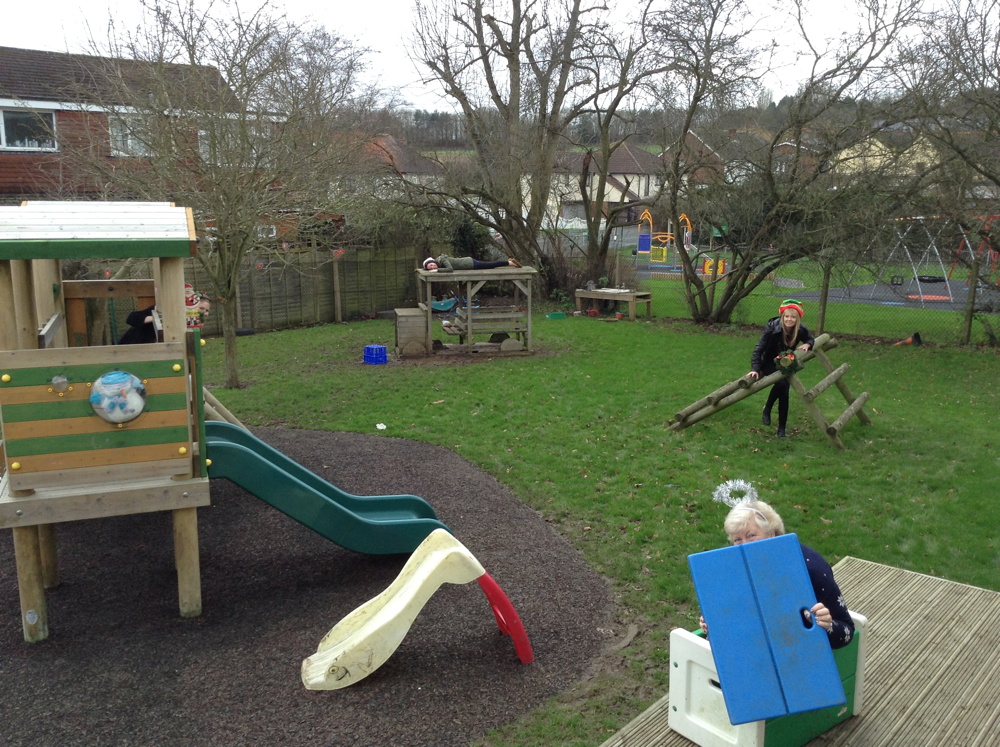 Year 1 & 2 Team
Year 3 & 4 Team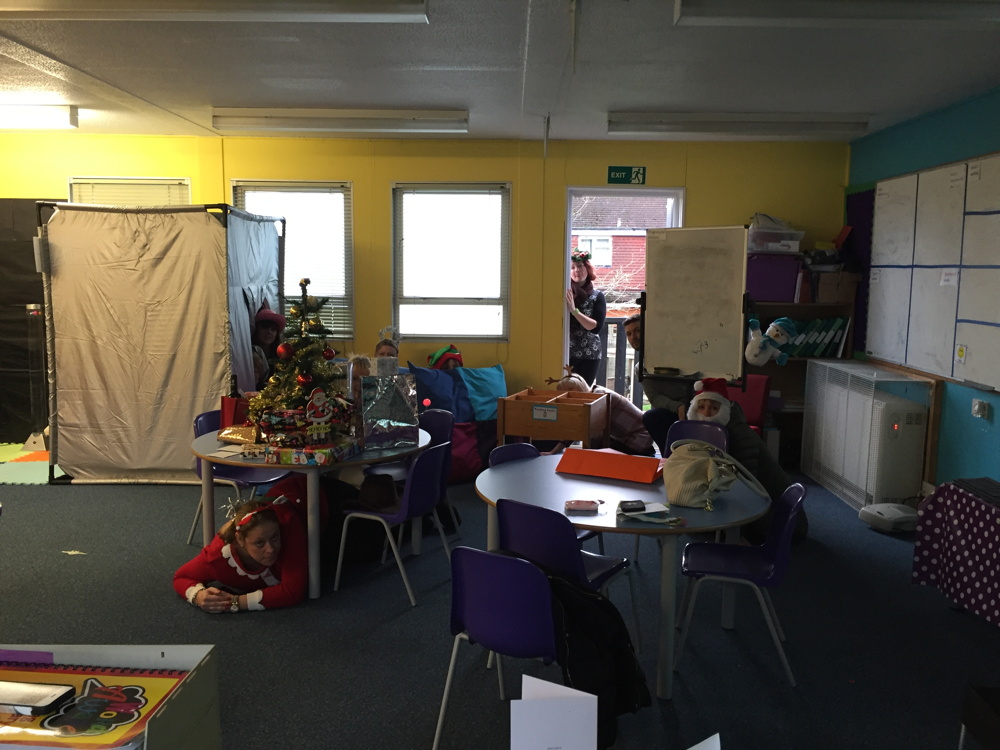 Year 5 & 6 Team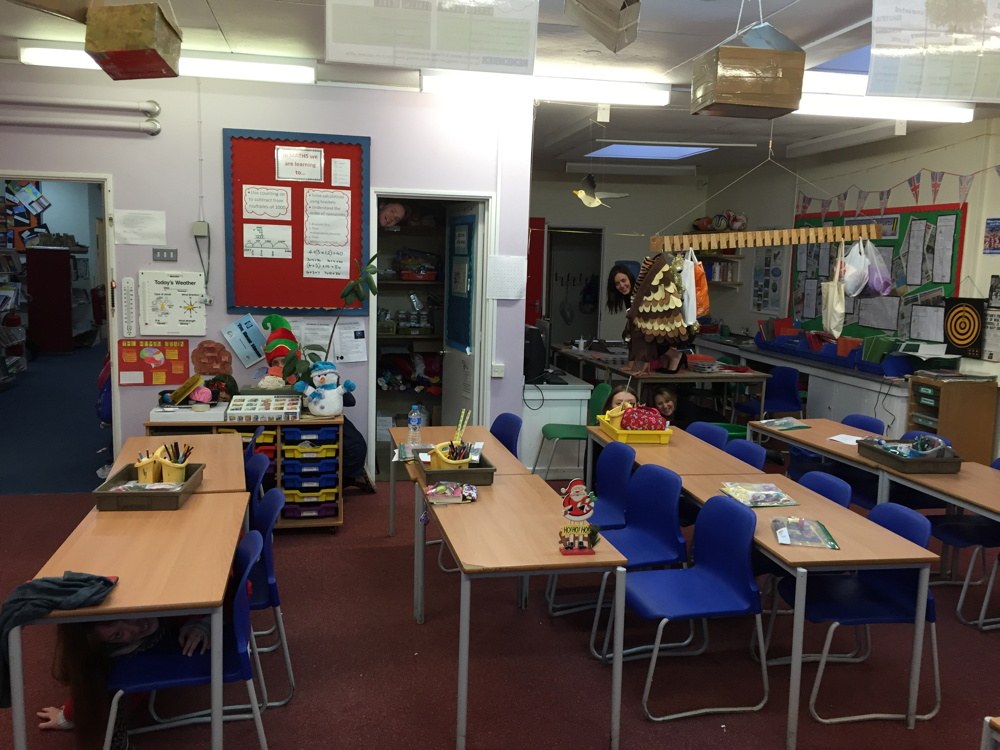 Kitchen Team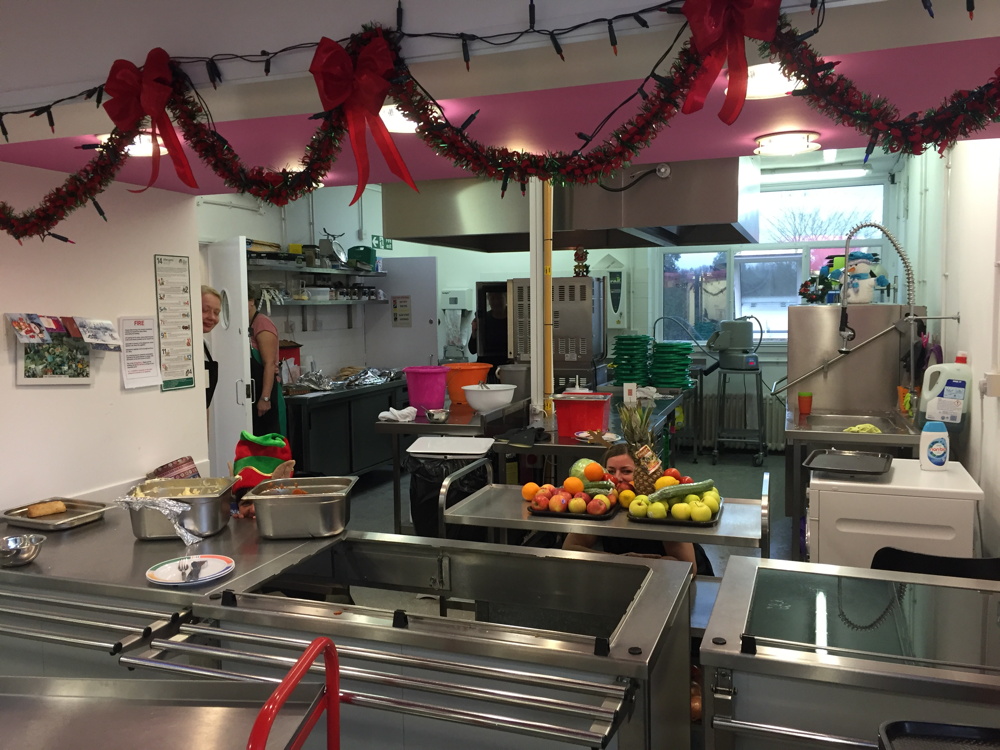 The Office Team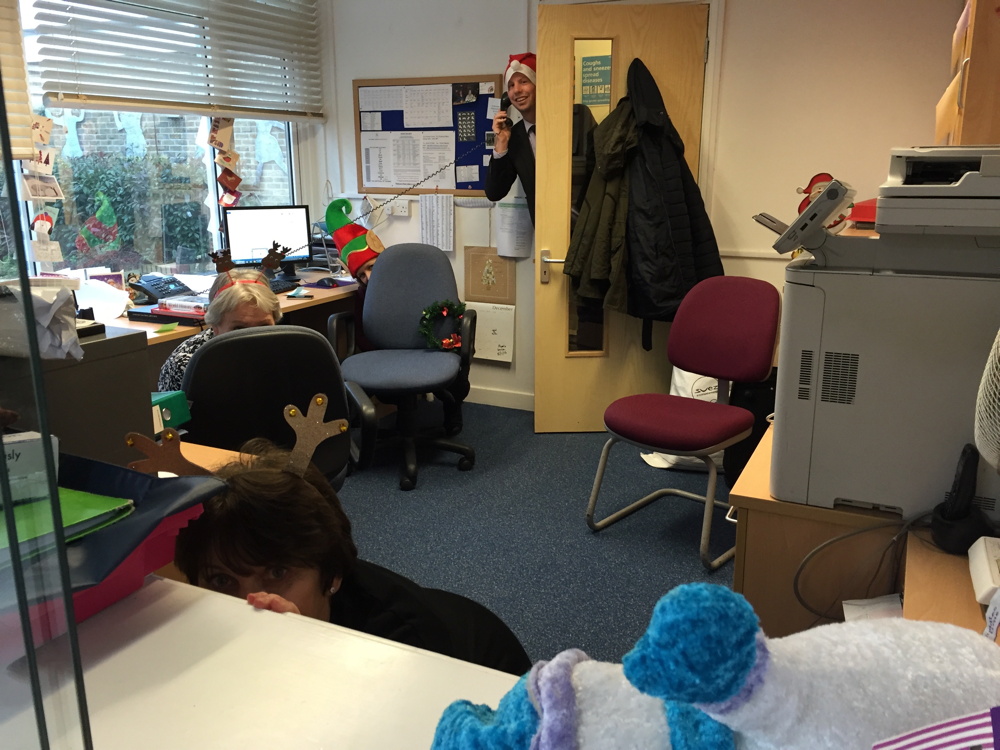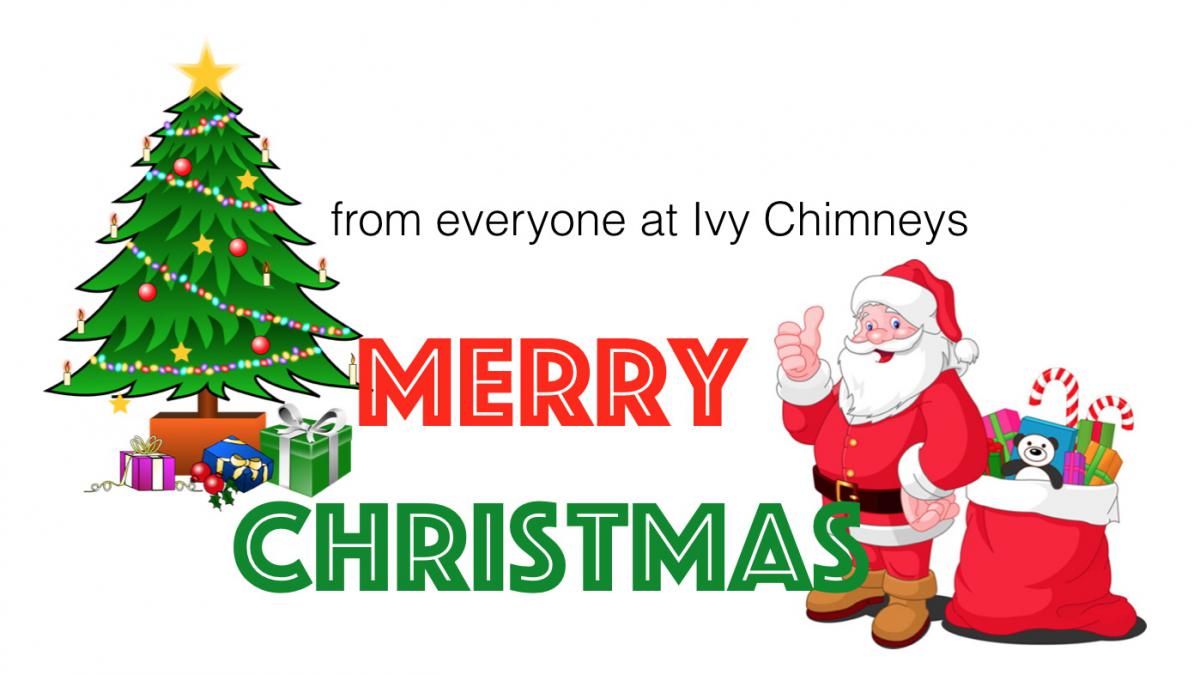 Challenge:
Can you find where the staff are hiding?